Revamped Onboarding Journey Results in 100% Pass Rate
The onboarding experience is an essential part of developing a happy, engaged, and loyal employee who can settle into their role with a quick ramp-up to productivity. So, it's important to get it right! It can be the difference between building your best team or failing to attract new starters at all.
That's exactly what the Head of Academy at a global debt resolution company recognised as they brought our team in to revise the induction and onboarding process for their UK call centre.
As well as increased engagement, our work together resulted in:
100% new starter pass rate
A 23% reduction in common quality assurance fails
An 18% increase in call quality
100% day one attendance
0% attrition during the induction period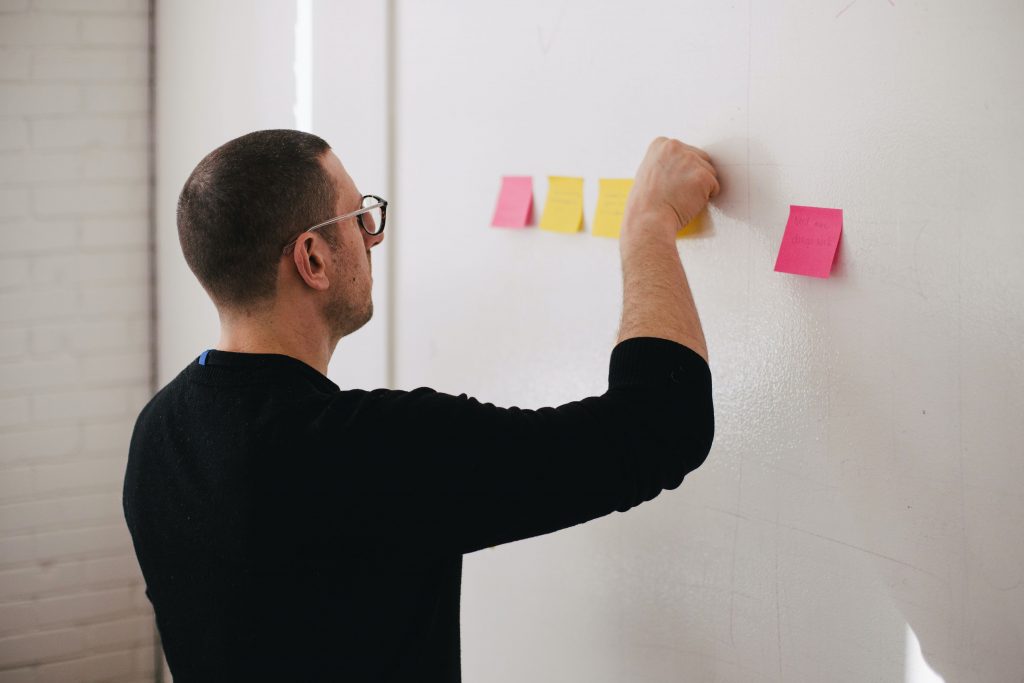 Before we hear from the Head of Academy, here's a quick overview of the project.
The work our team at Rise Learning Group carried out was structured around four stages:
New starter pre-engagement activities – This included recording and issuing pre-welcome videos, creating a virtual QR code tour of the site, sending out policies prior to day one, a company-specific Teams tutorial and hosting a pre-induction welcome call
A trainer led induction – Designed to follow the structure of a debt management call, we took a blended approach to delivery using various media and created a full suite of supporting collateral
Practical application – Aptly named Grad Bay, this is a safe environment to practice taking those all important first calls! We peppered the Grad Bay with tailored learning sessions to further enhance knowledge without overwhelming new starters
Subsequent action learning sets – We worked with the team to understand focus areas and created three action learning sets to further develop and support new starters on their journey with the company. Content includes vulnerable customers, effective questioning, and technical skills.
In order to allow the new starter impact and performance to be measured, we created a robust competency framework, as well as a train the trainer programme, so that the induction could easily transfer to in-house competent facilitator led delivery.
The main aims of the project were to:
Ensure new starters had the best experience possible, attaining the right skills to support the high performing teams strategy.
Support new starters in the completion of the onboarding process at competence or on target for competence, with a confident mindset to continue their skill and development journey.
Be ready to start taking customer calls in a way that supports our mission of helping our customers keep their commitments.
Due to the pandemic, two versions were designed, face to face and one remote/digital delivery.
Now it's time to hear from the Head of Academy to tell us more about the project.

Could you tell us about your company?
We have over 1600 employees across 13 European Countries. Many of our team are working from home at present and our new starters needed to join us digitally.  We recognise that as we develop our learning strategy our new starters are a key focus for sustainable and high performing teams.
Feedback from our first group who attended the revised induction below:
"The training is the best that I have been on and I will make a conscious effort to apply all of it in my role" – New starter feedback
How did the work with Rise Learning Group benefit your new employees?
The revised induction programme, with the introduction of a learning academy, really helped provide a planned and structured welcome to our new starters. The content was engaging, interesting and timely! 100% of learners have fed back that they'd all recommend the induction to other new starters.
"The Trainers were very friendly, approachable and knowledgeable from day one" – New starter feedback
What would you say were the main benefits of working with Rise Learning Group?
The team are easy to work with and offer a proactive and collaborative approach. They have a broad understanding of the debt management and customer care sectors, which is important as this helps create constructive discussions and dialogue. They are an easy partner to work with.
"Induction has helped me to further develop my communication skills and the role-specific knowledge has been invaluable." – New starter feedback
How did the working relationship develop? Did it meet your expectations?
We're pleased to say that the relationship developed quickly, and Rise Learning Group worked collaboratively and proactively quickly it felt like they were part of our team.
"Loved both Induction and Grad Bay. The trainers were so helpful and understanding." – New starter feedback
How would you describe the way Rise Learning Group managed induction as a project?
It was a very structured, well documented, and knowledgeable approach, delivered in a collaborative manner.
"Thank you very much for all of your help. The training was far better than I thought it would be." – New starter feedback
How would you describe the way Rise Learning Group engaged with key stakeholders?
The communication was regular and clear. The team at Rise Learning Group were able to offer insight and influence where necessary, in order to generate the best results and solutions.
"The trainers were very professional, and their knowledge was invaluable. All in all, a great induction program." – New Starter feedback
The Operations Manager at the global debt resolution company added:
"Rise learning worked as part of our team to quickly understand our key challenges and to provide practical solutions. Rise come with a great level of industry understanding and are passionate about what they do, this made for a great partnership and led to really pleasing results."
If you'd like to find out how we can support you in the development of a high impact, high energy engaging onboarding experience that has proven results please contact the team to arrange an introductory session get in touch.